Kids digital
USD$45
Per month per professional
Digital materials for children
NeuronUP2GO (home sessions) *
Unlimited patients
Results and user evaluation
Most popular
Adults + Kids digital
USD$85
Per month per professional
20% discount
Digital activities for adults and children
NeuronUP2GO (home sessions) *
Unlimited patients
Results and user evaluation
Full technical support
Adults digital
USD$75
Per month per professional
Digital activities for adults
NeuronUP2GO (home sessions) *
Unlimited patients
Results and user evaluation
Kids digital
USD$36
Yearly billing 432$
Digital activities for children
NeuronUP2GO (home sessions) *
Unlimited patients
Results and user evaluation
Most popular
Adults + Kids digital
USD$69
Yearly billing 828$
40% discount
Digital activities for adults and children
NeuronUP2GO (home sessions) *
Unlimited patients
Results and user evaluation
Full technical support
Adults digital
USD$60
Yearly billing 720$
Digital activities for adults
NeuronUP2GO (home sessions) *
Unlimited patients
Results and user evaluation
Kids paper
USD$100
One Time Payment With Unlimited Access
Paper activities for kids
PDF Material
most popular
Adults + Kids paper
USD$600
One Time Payment With Unlimited Access
Paper activities for adults and kids
PDF Material
Adults paper
USD$500
One Time Payment With Unlimited Access
Paper activities for adults
PDF Material
Thousands of professionals and companies worldwide trust in NeuronUP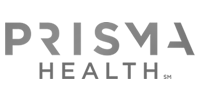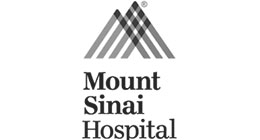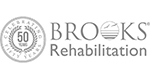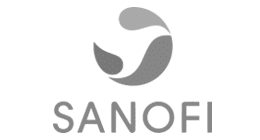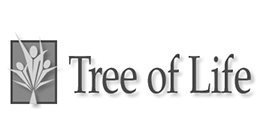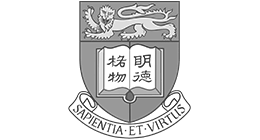 Program sessions for home
NeuronUP2GO allows your patients to work remotely from their homes with personalized sessions
* The NeuronUP2GO accesses to be able to work sessions from home is assigned individually per patient and has an extra cost.
Everything you need to work with all of your patients from one single place
Save time and money
Manage your patients
Plan your intervention
Benefits for professionals
More than 10,000 exercises with customizable content generators that allow the creation of unlimited and ecological materials.
Activities are classified into more than 40 cognitive processes as well as being divided by age and difficulty.
Online library of activities in constant growth.
Plan your sessions in advance to make the most out of your time in the clinic with your patients.
Teletherapy: Reinforce the intervention by having your patients work remotely.
Archive and track information on your patients: analyze your patients' results and check their evolution.
NeuronUP records a multitude of metrics: correct answers, errors,
omissions, attempts, execution time…
Access from any device: desktop, laptop, tablet, interactive whiteboard…
Use with unlimited patients.
Personalized and on-demand technical support and customer service.
Benefits for patients
Intervention adapted and personalized to the needs
of each patient.
Activities developed by neuropsychologists and occupational
therapists based on activities of daily living.
Motivational material with age-appropriate design
for each patient.
Activities in digital and paper format.
Possibility of reinforcing the intervention with activities
done at home (always guided by the professional).
New activities every 15 days
Every 15 days we add a new exercise to our more than 10,000 exercises for adults and children, taking into account the importance of personalization and ecological validity.