NeuronUP Newsletter
Neurorehabilitation and cognitive stimulation news.
Subscribe to our newsletter
Do you want to stay up to date on neuorehabilitation? Don't miss our newsletter to be informed of all the latest news in the sector!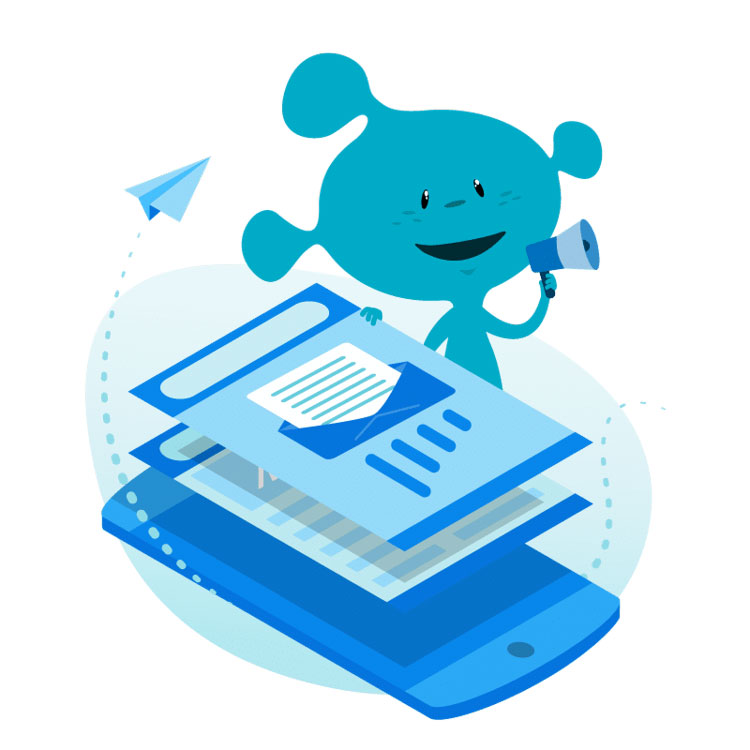 Sign up for our newsletter here:
Latest news
Receive these and other news about cognitive stimulation and neurorehabilitation directly to your email:
Are you looking for material for your cognitive stimulation interventions?
Solutions for neurorehabilitation professionals
The main objective of NeuronUP is to improve the daily life of health professionals and to achieve the maximum benefit for users through innovation, research, knowledge and the millions of data that are generated daily.
Neurorehabilitation and cognitive stimulation
New research in different areas has provided a better understanding of brain function, as well as the brain's possibilities for recovery or modification (neuroplasticity)…
Follow us on social media for more content!