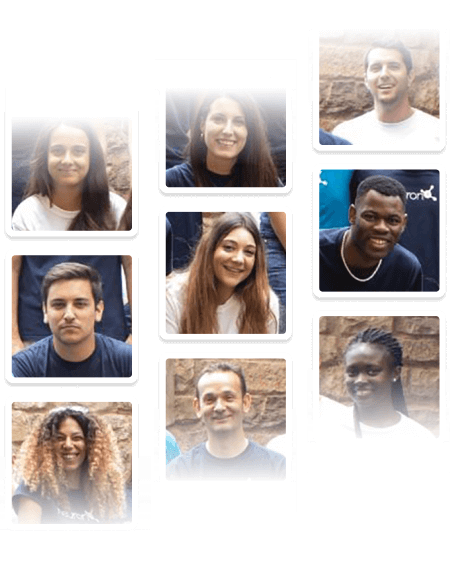 About us
From professional to professional
We are a group of neuropsychology professionals who in 2012 set out to create a technological platform that would allow us to reduce the time needed to design each intervention, in addition to taking advantage of the resulting data to build better therapies in the future.
Our goal: to improve the global practice of neurorehabilitation and provide reliable and useful data, both for the individual use of each professional and for the scientific community..
To this end, we bring together a technological team led by neuropsychologists who work every day to continue improving NeuronUP, with the collaboration of numerous professionals, research teams and universities.
Mission
To offer healthcare professionals resources that allow them to optimize the time invested in their neurorehabilitation interventions, analyze key data to assess and improve their progress, and obtain a better experience, both for themselves and for their users.
Vision
We want to change the way of understanding and managing neurorehabilitation through technology, using it as a value-generating vehicle that impacts the international scientific community by making possible the creation of new treatments, research and predictive models.
History
2012
NeuronUP launches in English and Spanish.
2017
NeuronUP has become the leading cognitive stimulation and rehabilitation platform in the Spanish-speaking market.
2017
Launch of NeuronUP2GO, a product that enables telerehabilitation.
2017
Launch of the NeuronUP Kids program, which contains material for children.
2020
NeuronUP launches actvities and platform interface in Portuguese.
2021
NeuronUP launches actvities and platform interface in French.
2022
NeuronUP platform collaborates with American Universities.
2022
NeuronUP launches NeuronUP Score
Our Values
The patient's health, our priority.
Collaboration in social projects.
A solid and committed team.
Openness to new ideas and developments.
Processes of continuous improvement in our products.
Constant search for external talent that adds value.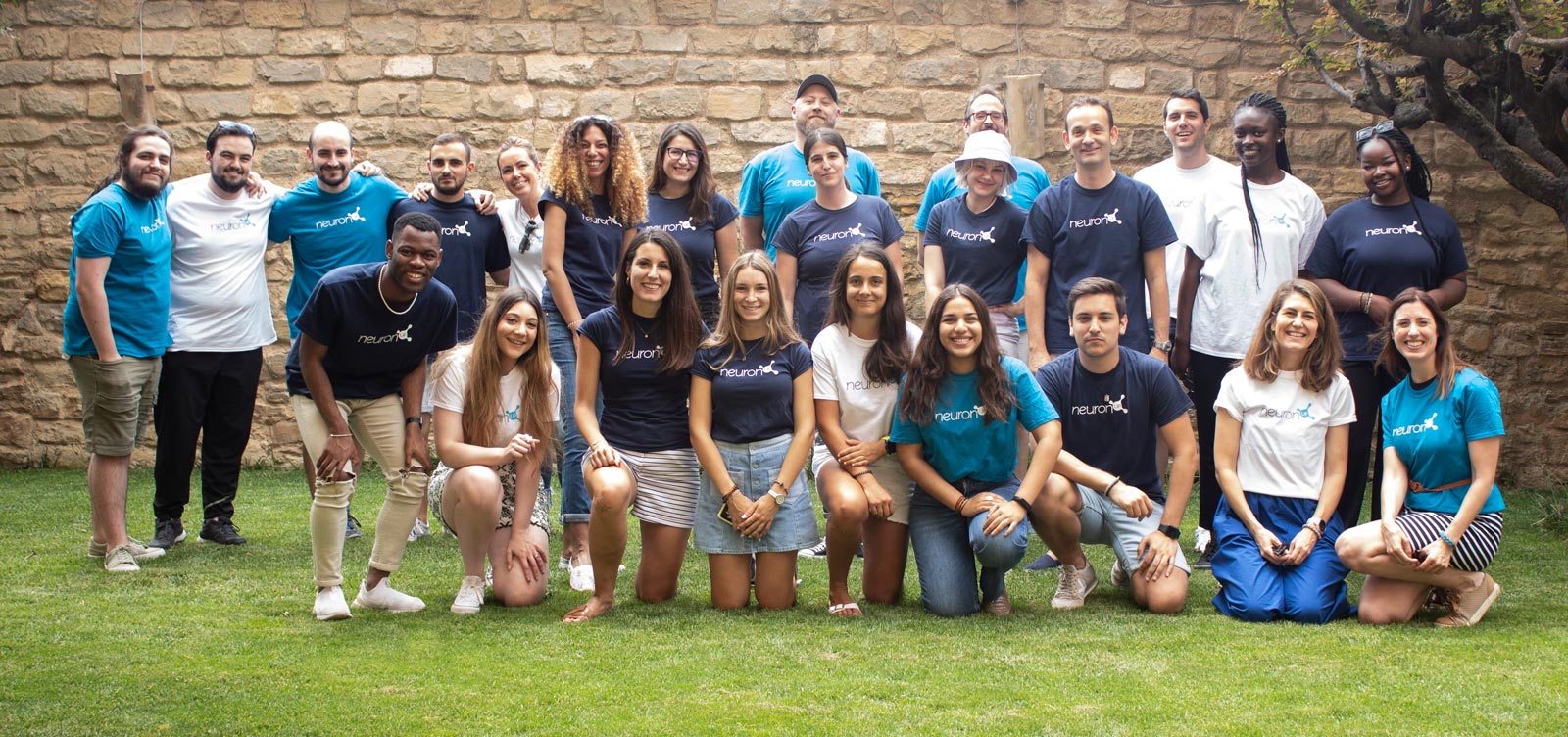 Trust our numbers
39
countries
6
languages
27
team members
Our collaborators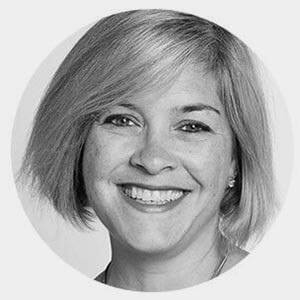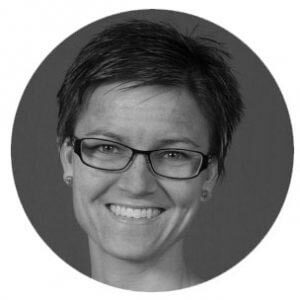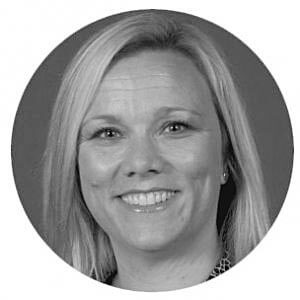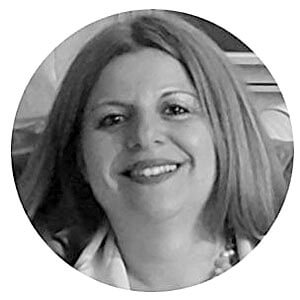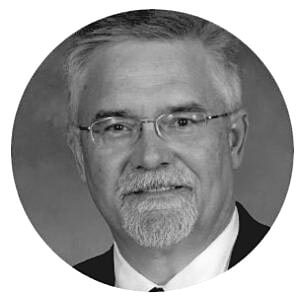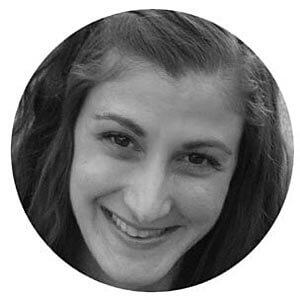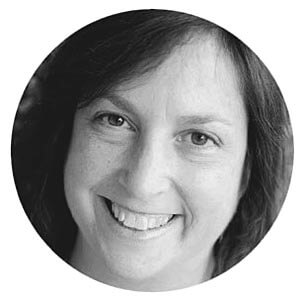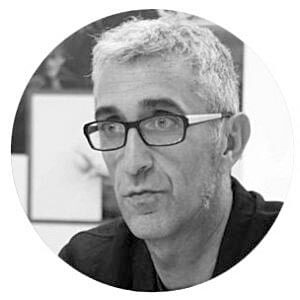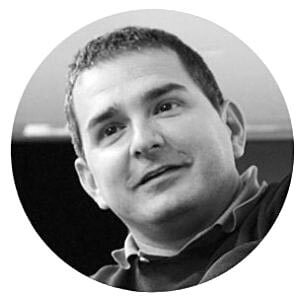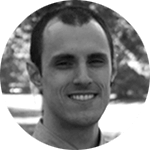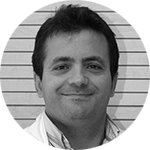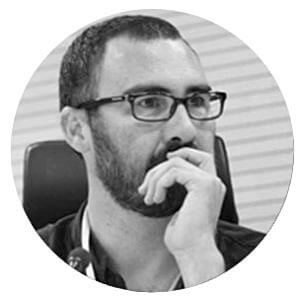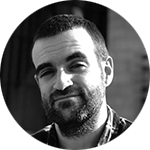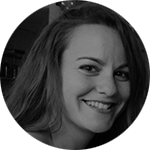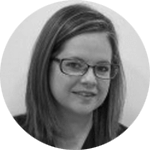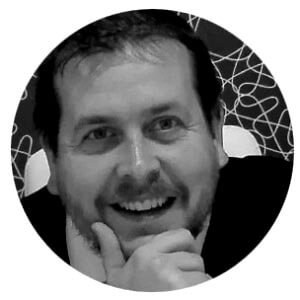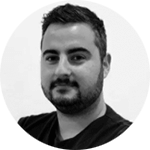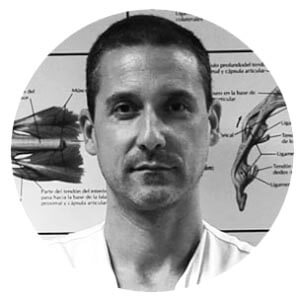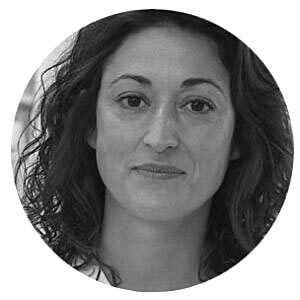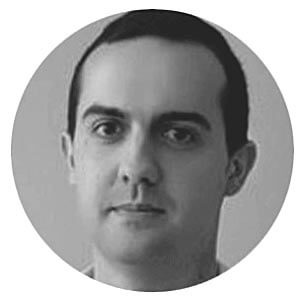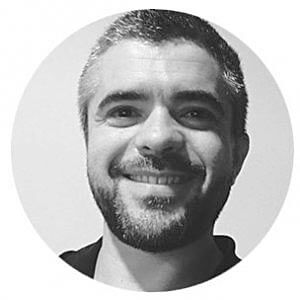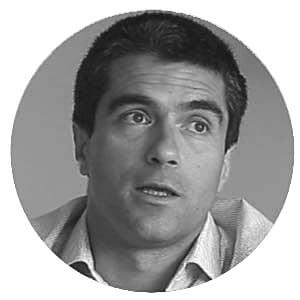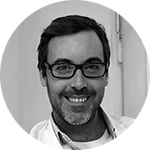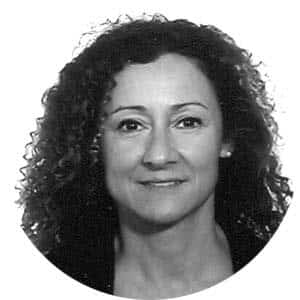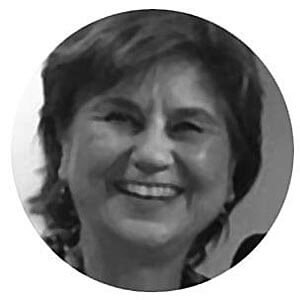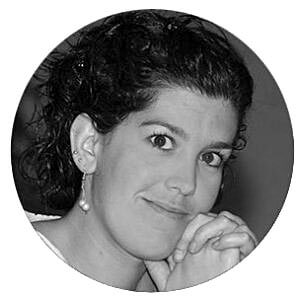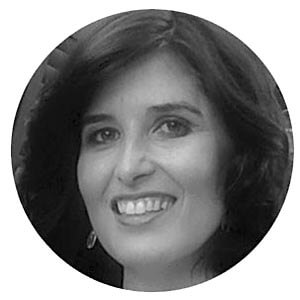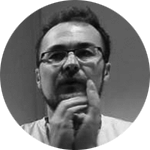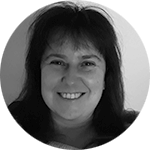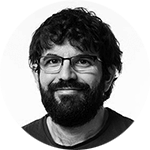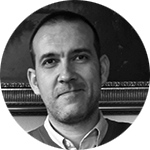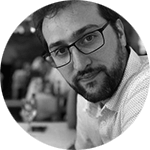 …