7 keys to cognitive rehabilitation after COVID-19
In this guide we give you some indications on how to plan the intervention with patients affected by COVID-19 in order to achieve the best possible recovery.
---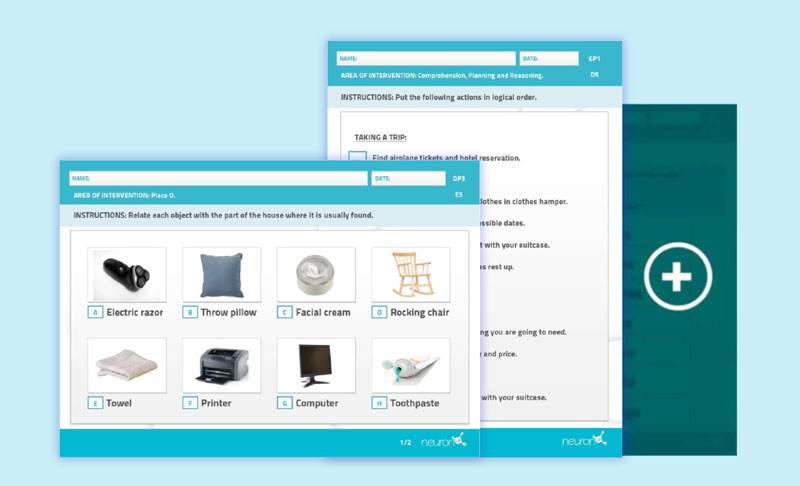 12 cognitive stimulation exercises to work on Alzheimer's disease
This document includes 12 free printable NeuronUP exercises to work with Alzheimer's.
Christmas cognitive stimulation worksheets
This year we have prepared a Christmas gift: a special Christmas-themed NeuronUP worksheet pack. We hope you like them!
10 keys to effective rehabilitation
Download the free NeuronUP guide and discover the keys to effective rehabilitation.