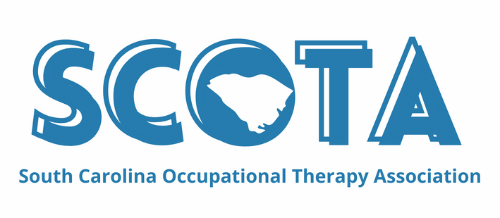 Special offer in NeuronUP plans
Cognitive Rehabilitation and Stimulation tool for OTs.
25% off on any of our plans.
One year of
Digital Activities
by applying the coupon SCOTA23:
$828 $621
Thousand of ADULTS & KIDS digital activities.
Motivate and engage the patient.
Customize activities that comply with ecological validity and generalizability to the patients' needs and capabilities.
One Time Payment
Paper plan
by applying the coupon SCOTA23:
$600 $450
Thousand of ADULTS & KIDS paper activities.
Unlimited access to PDF material.
Create versions of the same activity with the generators to avoid memorizing the exercise.
Looking for more?
See monthly plans and other options here:
Use coupons at checkout before april 1st,
don't miss it!
SCOTA23 for paper and digital yearly plans.
SCOTA23MONTH for digital monthly plans.
Trusted by 1,500+ companies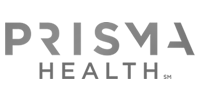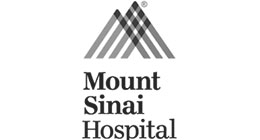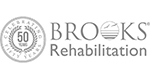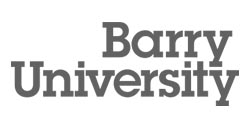 "The complexity and challenge levels available means that there is something to challenge almost all of my people. I can choose the level of the activities, I can adjust the program "on the fly" if my client is having a difficult time or an exceptionally good day. The staff are open to feedback and have made modifications based on my suggestions. It feels like we work as a team. Also, there is a constant stream of new content giving me more to choose from for my treatment programs."
Trish White, Occupational Therapist

"NeuronUP gives me the opportunity to create and provide an organized, fun and consistent treatment for each of my client's based on their personal skill sets. Furthermore, NeuronUP's adaptive multi-format therapy feature has helped my practice transition from teletherapy into a clinic setting and vice versa. Most importantly, my patients love the interactive activities that help them reach their goals and potential. I highly recommend NeuronUP."
Jessica García, Pediatric Occupational Therapist
Everything you need for your work in one place
Digital and paper activities
Designed and classified into 40+ areas of intervention. Plan and automate your intervention in advance.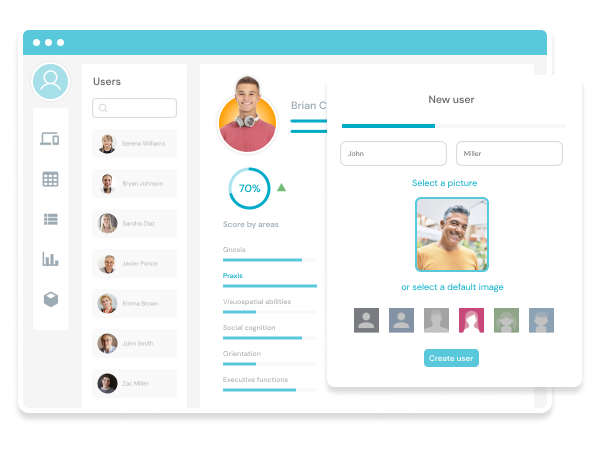 Patient
manager
Work with an unlimited number of patients. Manage all your patients' data from a single place.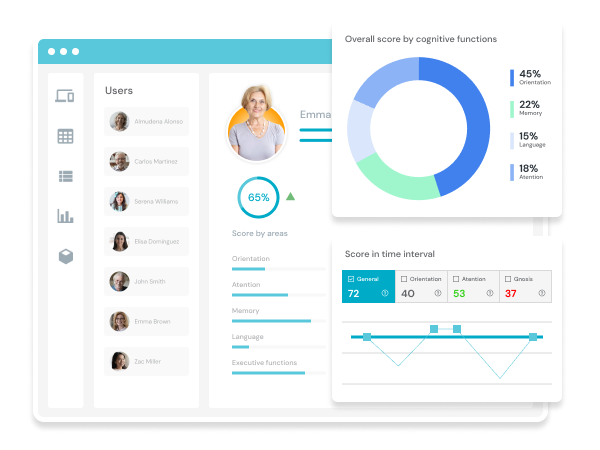 NeuronUP
Score
Track the evolution of your patients and show the effectiveness of your therapy in real time.
NeuronUP is based on science
Check the theoretical framework on which we base our activities and the research that supports NeuronUP.