Get Started with NeuronUP
Do you want to save time, work with your patients remotely, personalize sessions and activities or motivate and improve the performance of your patients?
With NeuronUP, all this is possible. NeuronUP is the leading neurorehabilitation platform for professionals that allows you to create an intensive and personalized intervention.
Try NeuronUP for Free. No strings attached.
Find everything you need for your intervention in one place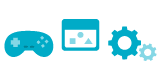 +10,000 exercises
Find all the cognitive stimulation materials you need without wasting a single minute of your time.
Remote sessions
Offer added value and expand the reach of your business by working with patients from all over the world without them leaving their homes.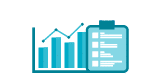 Results
Get a complete overview of each patient. Consult their evolution in real time.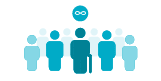 Unlimited patients
We do not charge you more for your patients. You can create as many patient profiles as you need at no extra cost.
The latest technology in neurorehabilitation at the service of the professional
"I think NeuronUP is a platform that every psychologist and neuropsychologist should have. NeuronUP provides the necessary material to work on cognitive stimulation in a comfortable and simple way, both in person and remotely."
Center "Therapies in Psychology" Gloria Cano, neuropsychologist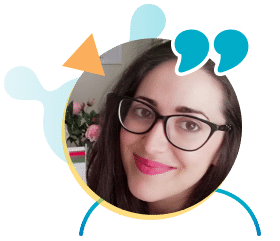 Trusted by 1,500+ companies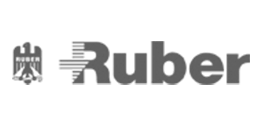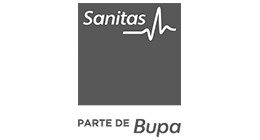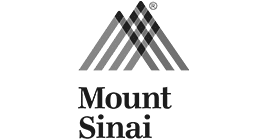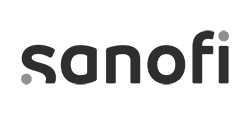 More than 3,600 professionals work with NeuronUP
Do you want to be next?
Do you have any questions?