Advantages for professionals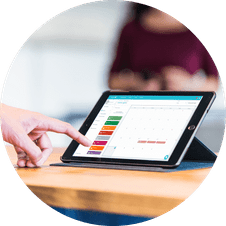 1. More than 10,000 cognitive stimulation exercises with customizable content generators.
2. Session scheduler to work remotely with your patients.
3. Results analyzer. Exhaustive follow-up of the evaluation of your patients.
Advantages for patients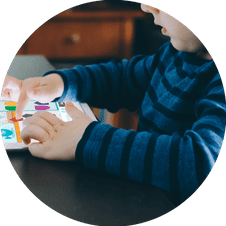 1. Intervention adapted and personalized to the needs of each patient
2. Motivating material with design adapted to the age of each patient.
3. Possibility to continue with the rehabilitation from your own home.
More than 4,000 professionals
work regularly with the platform
More than 25,000 patients
actively use the platform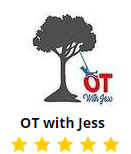 "NeuronUP gives me the opportunity to create and provide an organized, fun and consistent treatment plans for each of my client's based on their personal skill sets. Furthermore, NeuronUP's adaptive multi-format therapy feature has helped my practice transition from teletherapy into a clinic setting and vice versa. I can print out paper worksheets for my clients for a more physical/tactile approach to their sessions and I can send copies of those worksheets home with parents to work on at home for extra practice. Most importantly, my patients love the interactive activities that help them reach their goals and potential. I highly recommend NeuronUP." – Jessica Garcia
Get in touch!